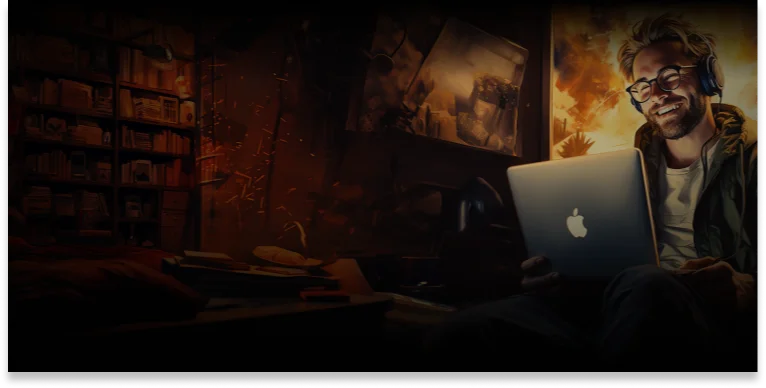 How to install WorkerCash MACROS on an Android smartphone
WorkerCash MACROS allows you to automatically view videos on a smartphone with the Android OS. To work, you will need to complete several steps:
Step 2
Download MACROS to your smartphone, which will control automatic actions
https://worker.cash/macros/download/
. Open MACROS via the MacroDroid app (by clicking on the file, the smartphone itself will offer to open it via MacroDroid)
Step 3
Save MACROS to MacroDroid. During the saving process, you will need to provide multiple accesses for the MacroDroid application. so that MACROS can perform automatic actions.